This past week was the first one in which my husband I have been together for an extended period of time in our new apartment together. We get the weekends, but this time we had a whole 11 days! While we were together, he pointed out that I have a very bad obsession....

TV...
I love TV and it gives me something to do at night while I am waiting to talk to him, or by myself on a quiet night.
But I must say, I do have over half the week in which I have nightly TV shows
Sunday:
(If you haven't heard/seen this show, you definitely need to! It premiered this past Sunday so hubs and I got to watch it together and WOW!! I cried for the entire hour! Hubby might have shed a tear or two as well!! Great!)
I have to admit, this is the first season I have watched this show, but I knew Emily's story coming in and had to watch it!! I am cheering for her to get the final rose :)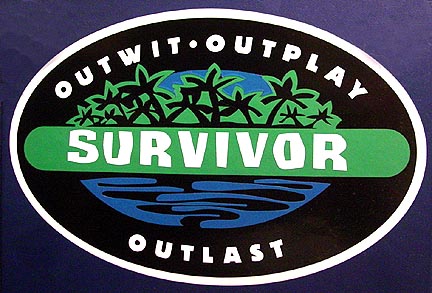 So, maybe he is right. It is a lot of TV shows, but several of these I watch online when I have free time. Besides, everyone has to have plenty of ways to procrastinate , right?! ha
What are some of your favorite TV shows?